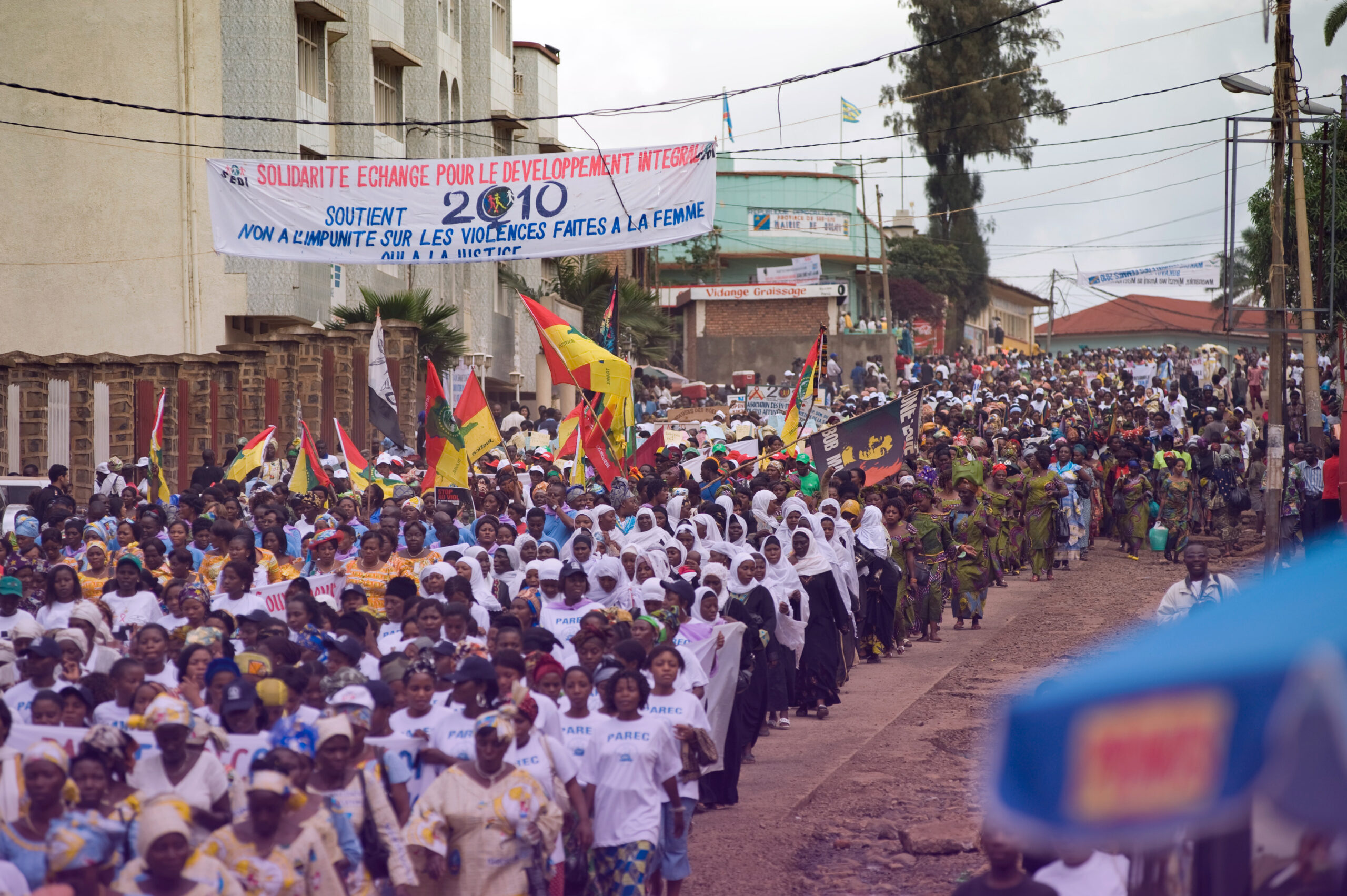 The solidarity experience of grassroots movements to fight violence and authoritarianism around the world.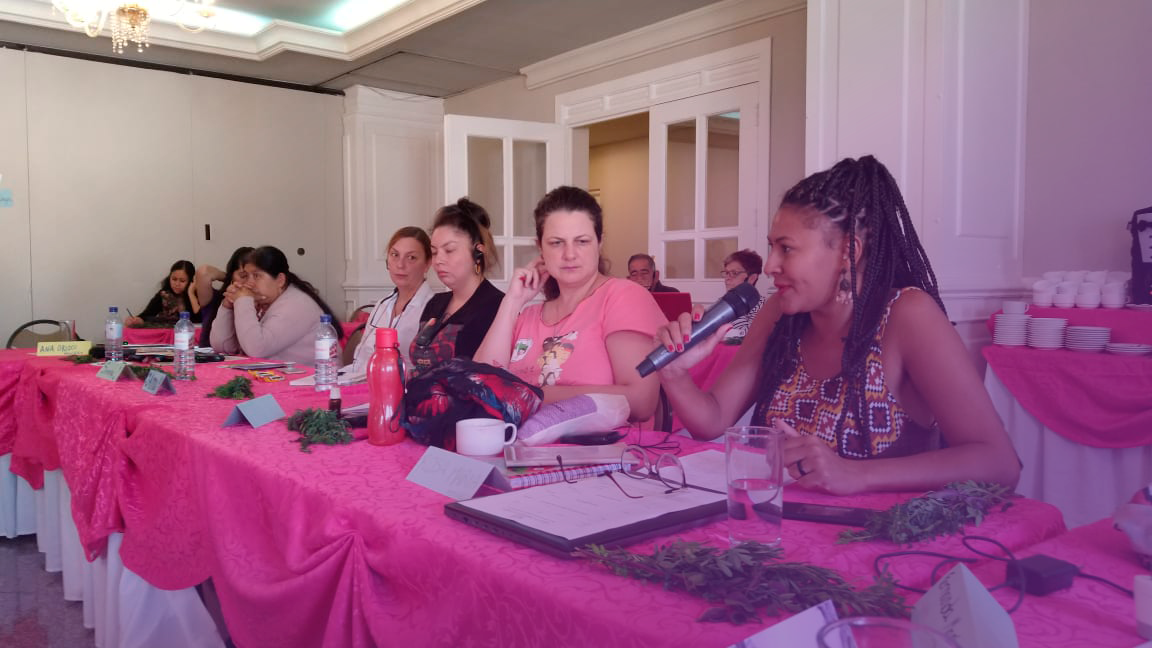 The International School is a tool that contributes to the alliance between the movements and to the construction of transformative syntheses between women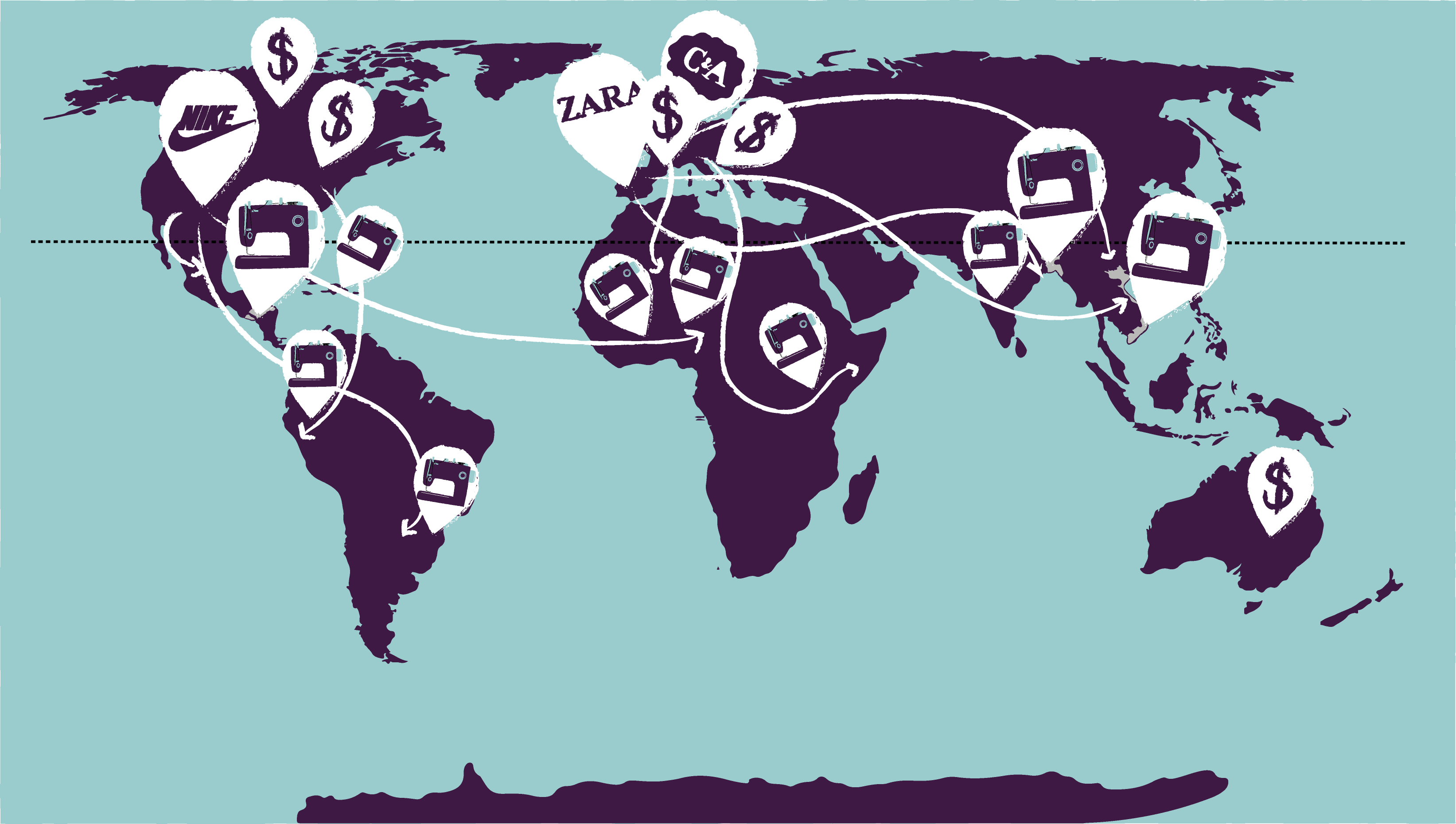 "Feminist Criticism of Corporate Power" is a series of three animated films about precarious work, food and digitalization, that follows an e-book. .